We are a master at our craft and your custom builder in Adelaide. We undergo every project with precision and care, and our continued success is built from the foundations of our clients ongoing happiness.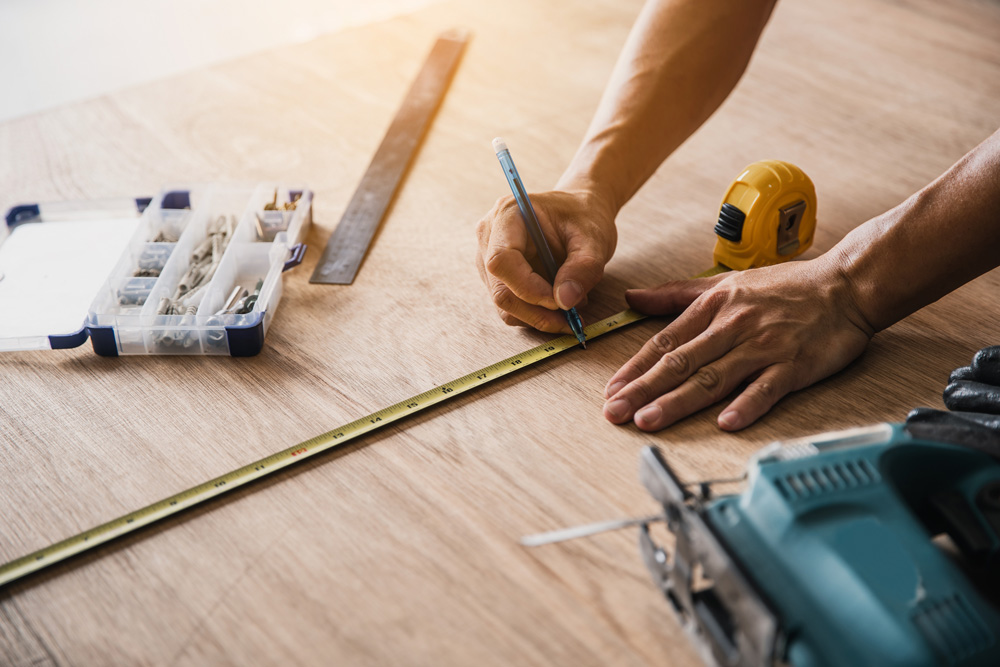 Is something we're very proud of and will continue to offer our one-on-one relationship with each of our projects to make sure you have all the questions you need answered from either Kyle or one of his highly qualified builders.
We pride ourselves on our transparency so there are no surprises when you are going through the process of your project. We adhere to what we have quoted you whether it's a fixed price cost or a flexible contract method.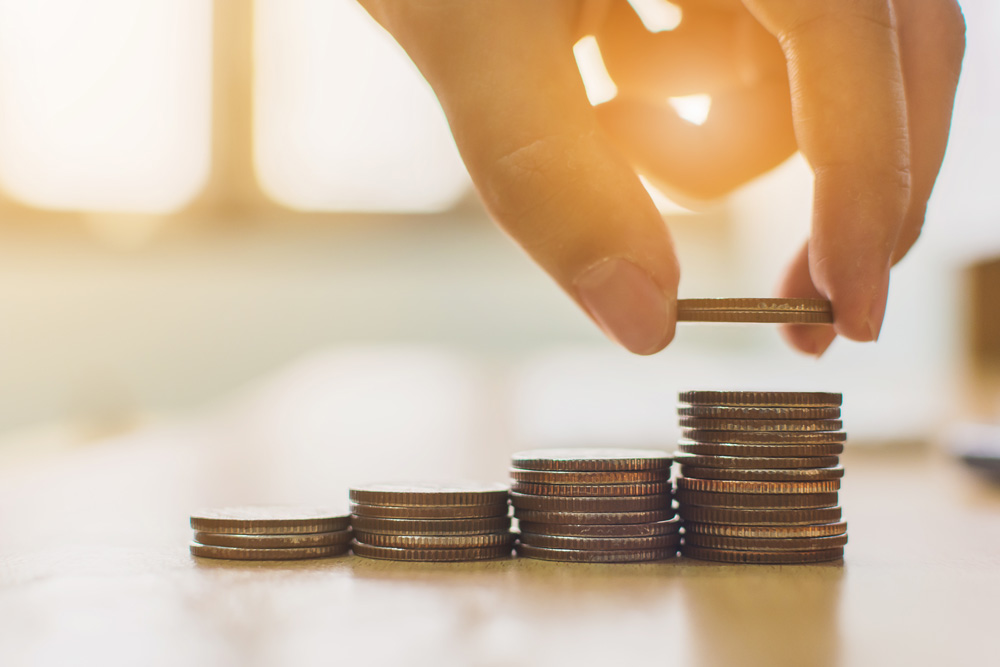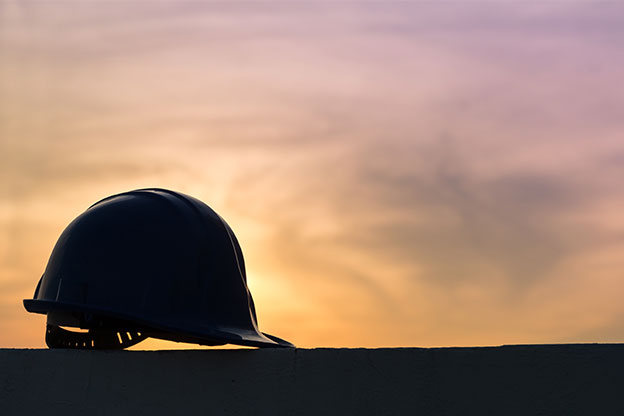 At KJEO we offer you peace of mind with a XXXX number of years residential building guarantee with the XXX company name
The next steps:

Where to go from here?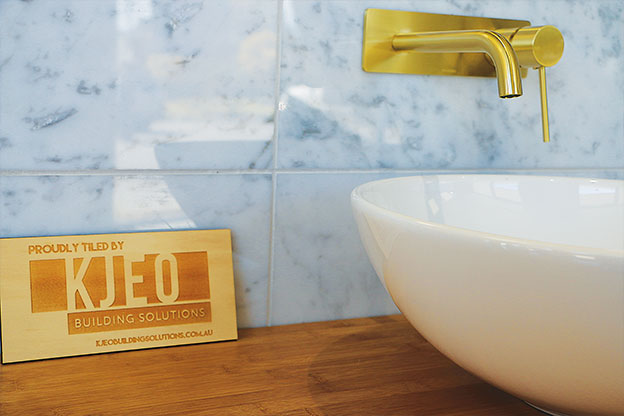 Learn what our clients are saying about making their project dreams a reality
Book in your FREE consultation
Get in touch with Kyle today for a FREE no obligation consultation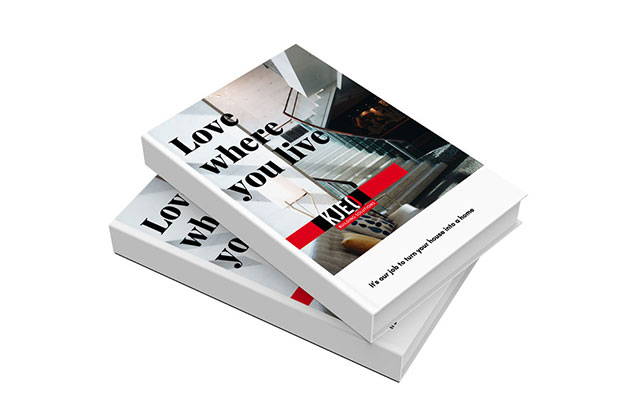 7 ways to renovate within your budget and avoid the hidden blowouts