We help you every step of the way and realise every building or renovating project is different. Our individual approach to all our client's needs sets us apart in the building industry. Transparency and communication is important to KJEO Building Solutions which is why we guide you from where to start at the beginning, when to start and how to start without missing any critical elements of the process.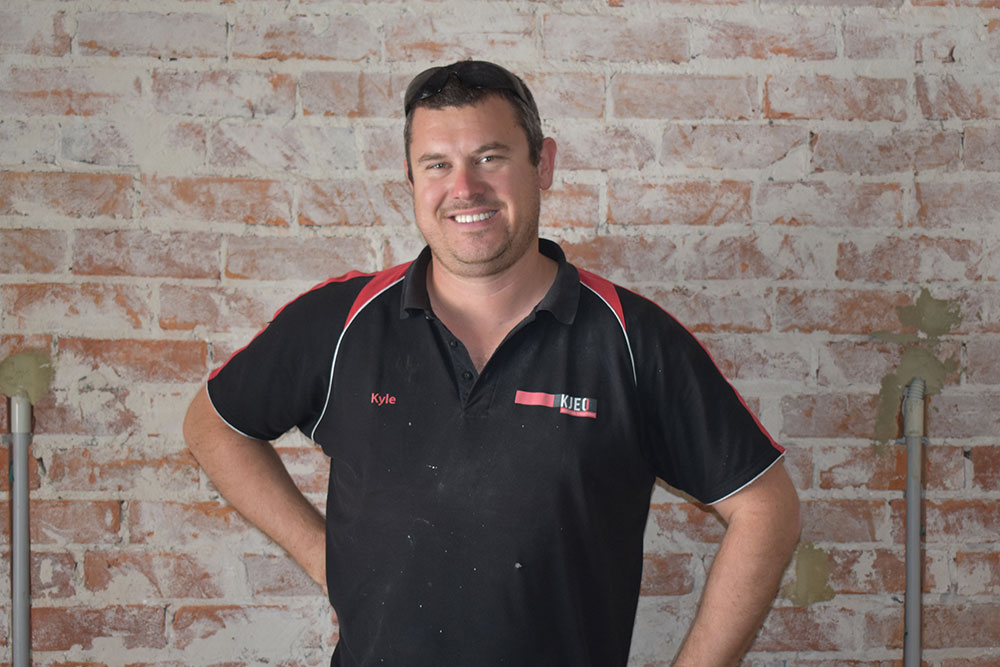 After your initial contact Kyle will be in contact with you to discuss your project and make a time to meet with you at your home.
Step two:

In-person meeting
A one on one 1-hour meeting with Kyle to go through the key points you would like in your project build and your ideas. From here on we would like a commitment from our clients so we can proceed with the next design and planning phase. This will need some documents signed to enter our contract for the design and concept.
During this first meeting we will go through:
Your vision: What your desired goal is for your renovation project
Timeframes: When we can start, duration of the project, any possible holdups and how we can mitigate the risk and avoid them.
Council: What approvals and consents you might need and how KJEO can help you get them with ease of transaction.
Pricing. What type of costs you can expect and what type of contract will best suit you and your project.
Project management. Who does this and what level of communication will you receive.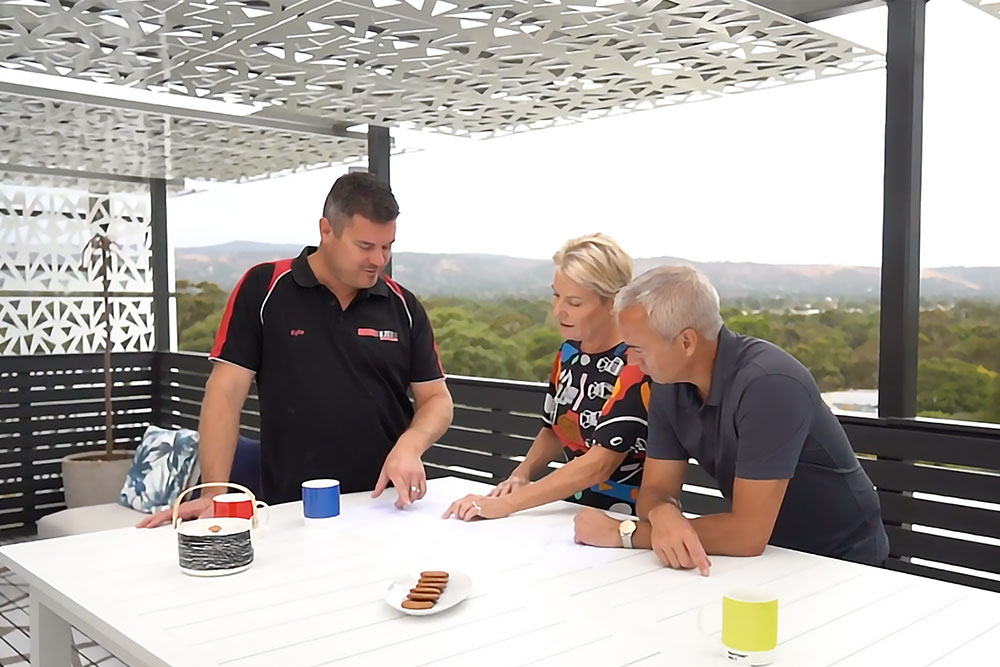 Step three:

All engines are go
We finalise all quotes. Once your plans are drawn, KJEO Building Solutions will then undertake thorough pricing of your project. Our pricing is transparent and we will always offer you ways to reduce costs if required.
Step four:

Finalise paperwork and contract signing
Once all the costs are approved we will draw up a contract with you for signing. We make sure everything is all approved and ready to build. During this stage your plans will be in council waiting for consent.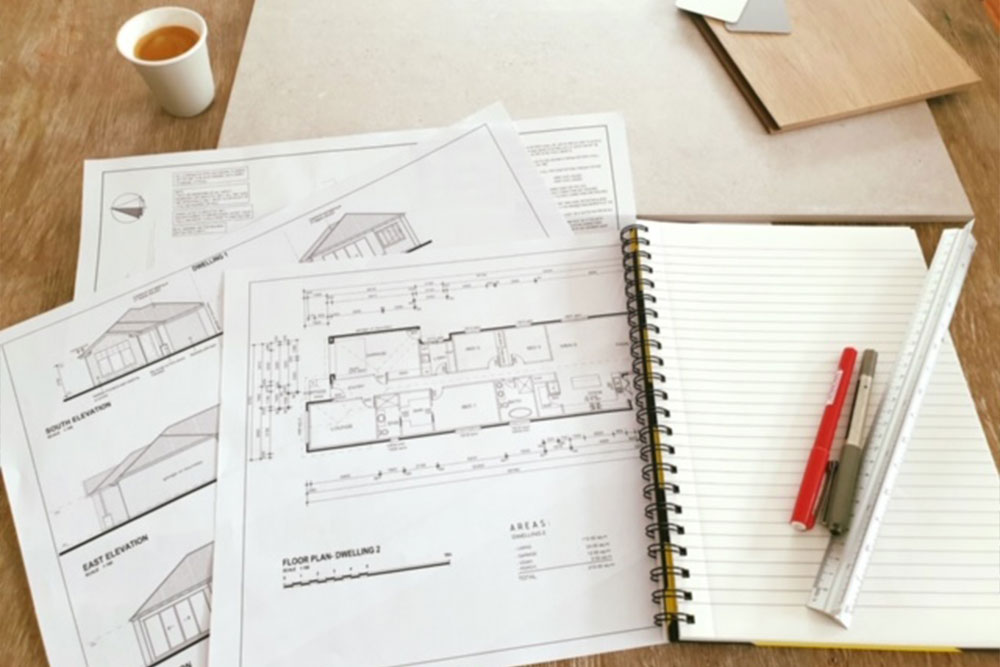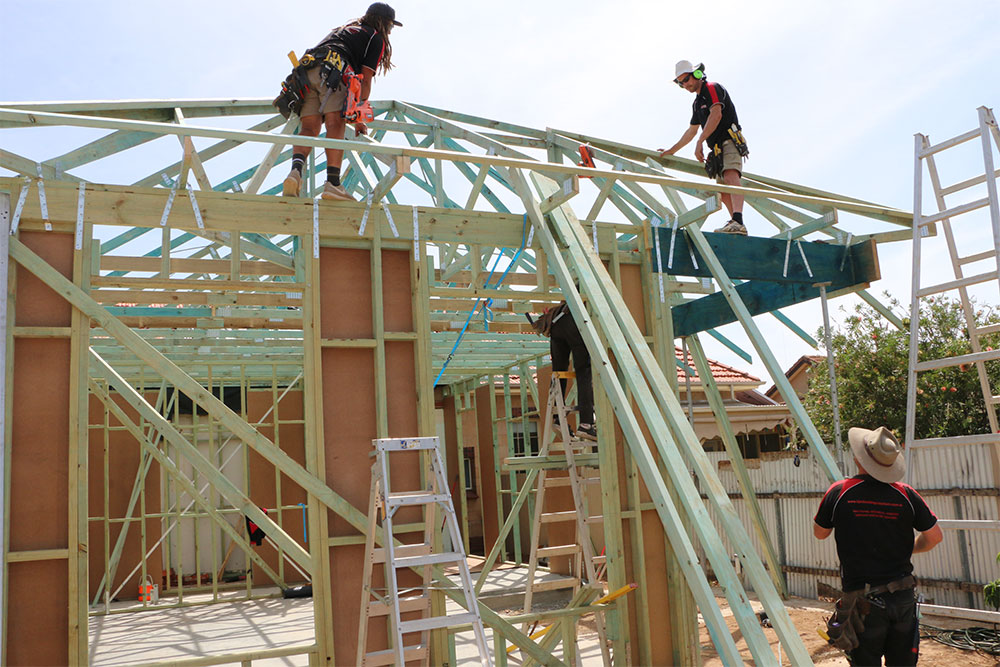 Step five:

Your project begins
Consent is received and all trades will be booked and ready to start the building journey together for a smooth and easy process.
A final completion clean for that professional KJEO service and hand over to you to enjoy for the years to come.