We're your custom home builder Adelaide
Over the last decade and a half, the KJEO Adelaide building team have designed, built and renovated homes where you love to live.
Our philosophy is simply to design, renovate and build stunning spaces for your family home in Adelaide, South Australia.
We're answering the needs of the modern Australian family, taking on a wide variety of projects from complete custom home builds, bathroom renovations, home renovations and home extensions.
Our goals are to keep you happy, with this in mind we pride ourselves on constant communication throughout all stages of the construction process. We arrive on time, keep your home clean, your belongings safe and most importantly always remain within your budget.
We have a 28-point check list so we're accountable to your job, giving you peace of mind throughout the process of transforming your home.
At KJEO Building Solutions we offer the best of yesterday's old-time business values such as honesty and integrity, with the best of today's modern building methods and materials to provide you with a beautiful end product to leave you smiling.
Over the years our KJEO team has grown which is a testament to our ongoing philosophy and honest work ethic. We've hand selected our amazing wider KJEO family to ensure they have the same core values we do. We work with South Australia's best architects, project managers, tradesmen, interior design team and product selection team to help you every step of the way.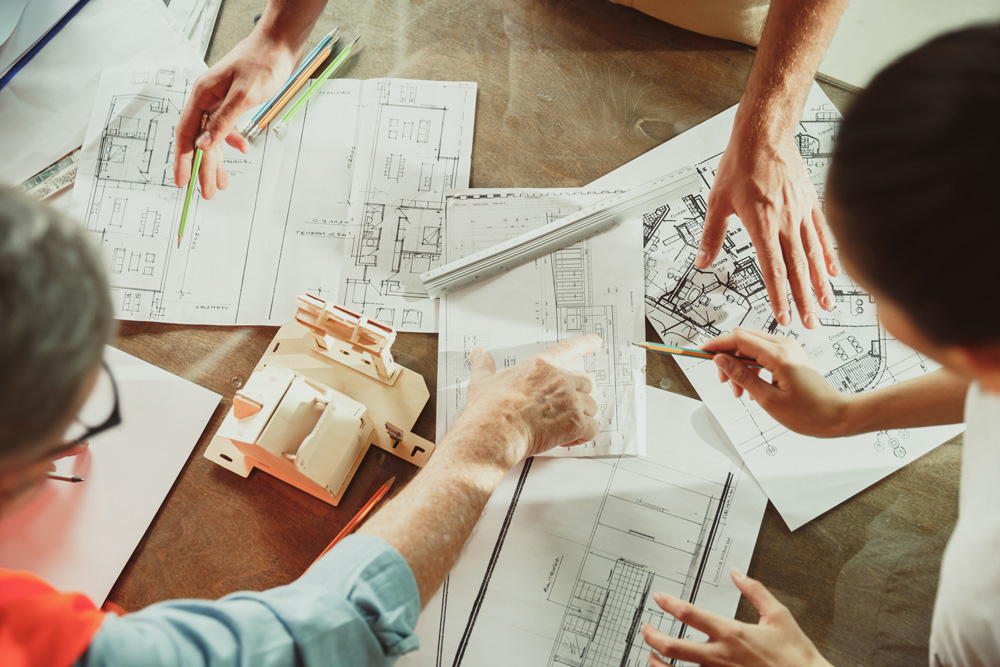 With KJEO Building Solutions, you will have constant contact with our site foreman throughout the entire process of your project to help with any questions or queries you have on your home. This ensures you are up to date, informed about where our team is at and you can be rest assured knowing everything is operating smoothly.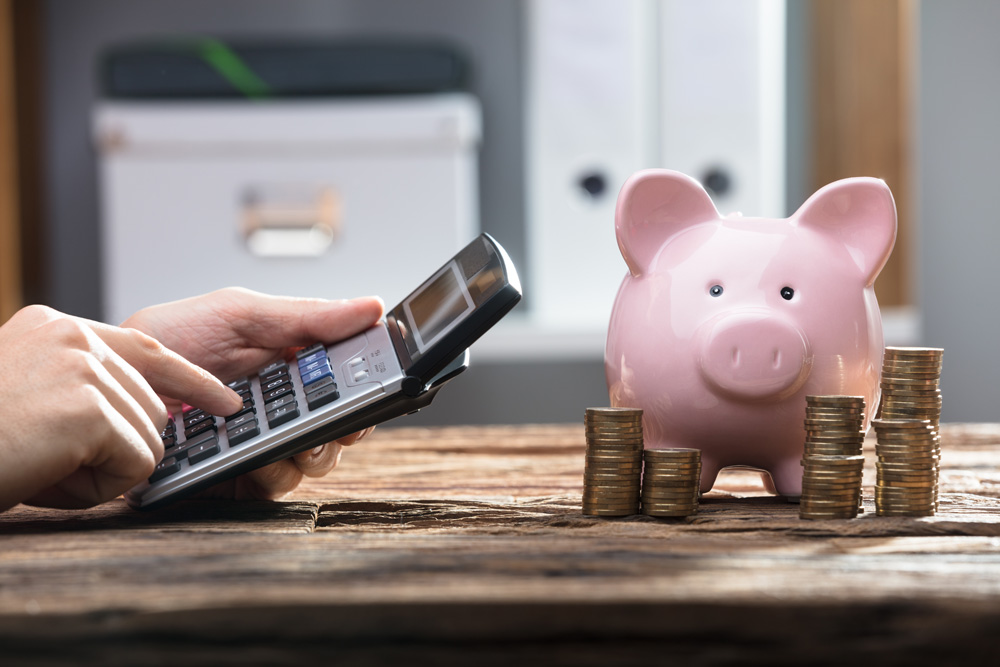 Concerned with your project going over budget? Don't be, we adhere to our word on what we have quoted you so you know how much your dream build will cost you, no surprises so you stay happy and the process is smooth and stress free. Any variations you want throughout the build will be priced and sent to you for approval before any additional work begins.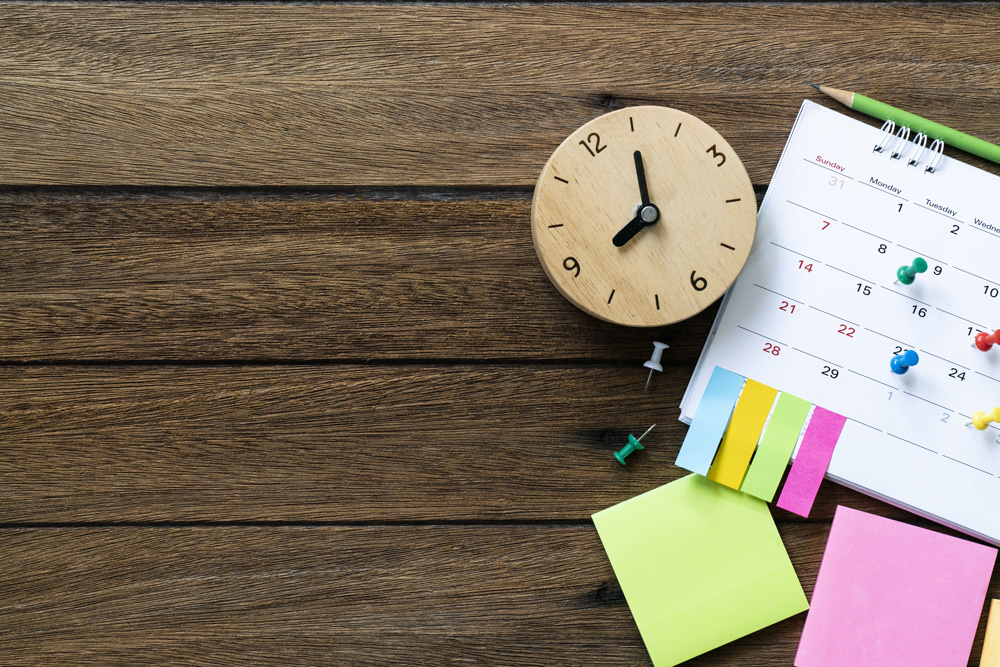 With our experience and expertise in new home builds, home renovations and bathroom renovations we are able to provide an accurate and direct timeline of when your project will be completed and ready for you to call it your own. This ensures you can prepare accordingly and get excited for the completion of your project.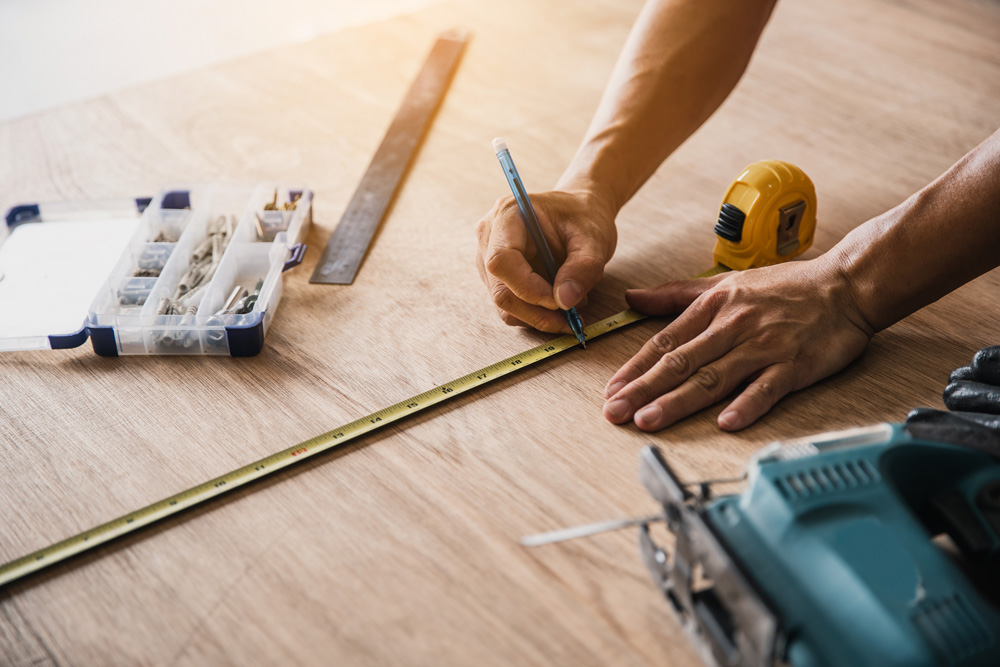 Quality is doing the job right
We guarantee that only qualified certified builders, qualified tradesmen and their apprentices will be working on your home throughout your project. Every project we work on has a structured check list which adheres to Australian building standards as well as our own KJEO Building Solutions high quality standards.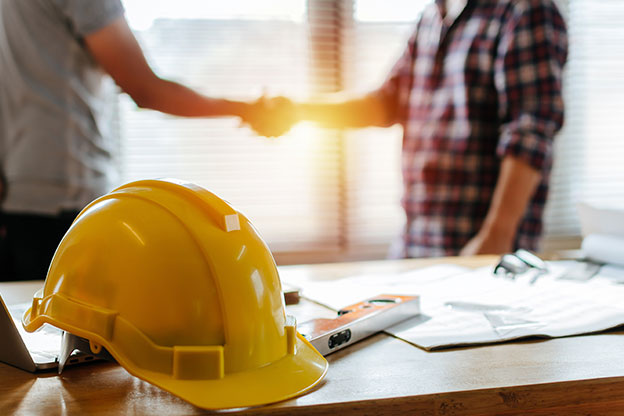 At KJEO we value your home like it's our own. Every team member follows a specific "Rules on Site" list. For us, this means we arrive on time every day, which is always 7am. We have zero tolerance for swearing, all rubbish is cleaned up at the end of the day and every day you are greeted with a smile and given an update on where we are at with your project.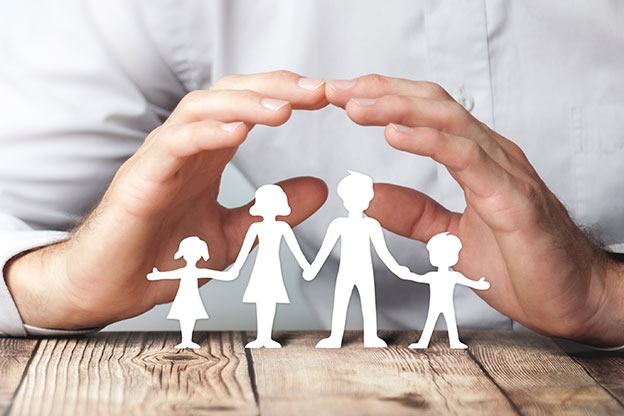 Your family is our family
We are one big family here at KJEO and family values are important to us and the single most important influence. That's why we treat your home and family like we treat our own. We work together as a team to achieve the goals you have to turn your house into a home.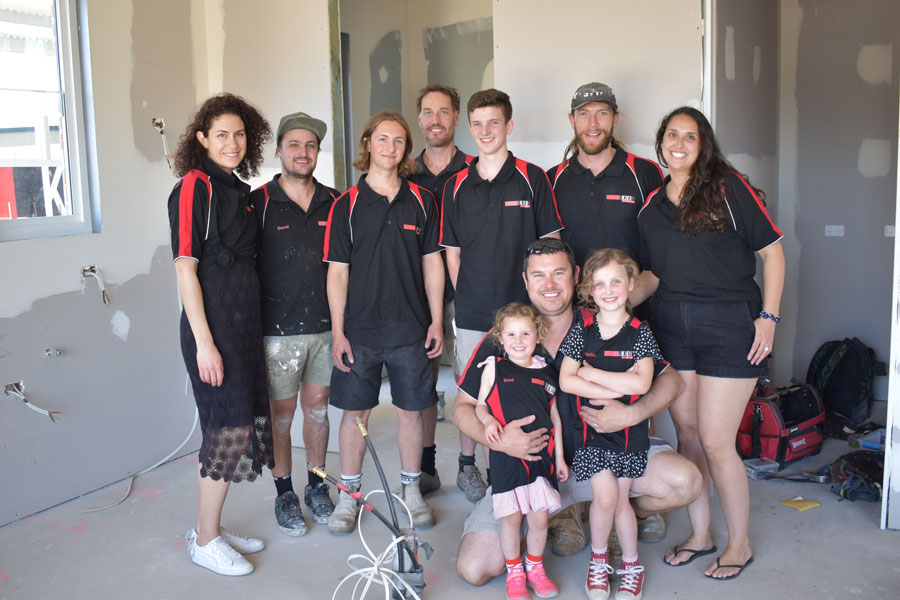 Our primary goal is to keep you happy, delivering the best and finest craftsmanship in South Australia. We believe that delivering on time is critical to your happiness. Keeping our efficiencies high and your costs low you will appreciate the personalised touch and knowledge base that comes from our expert team.
The next steps:

Where to go from here?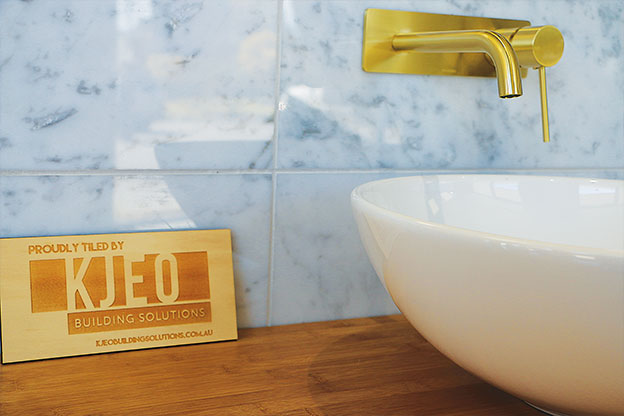 Learn what our clients are saying about making their project dreams a reality
Book in your FREE consultation
Get in touch with Kyle today for a FREE no obligation consultation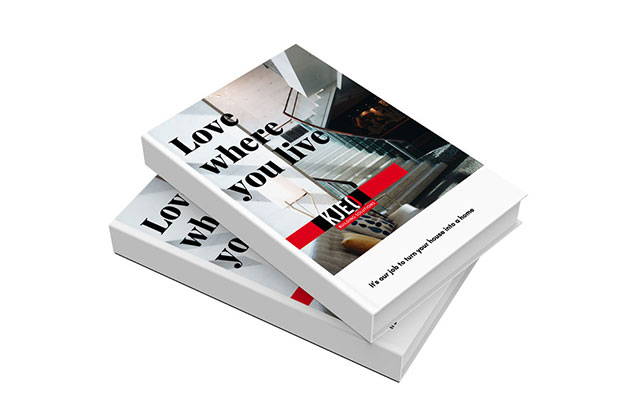 7 ways to renovate within your budget and avoid the hidden blowouts