Are you thinking of renovating your bathroom?
Let KJEO bring your dream bathroom renovation to life
Your bathroom is the most used room in the house, the place you start and finish each day, and the room that sets the tone for the rest of your home.
As this space is the most used, it is also the room that ages quicker than the rest of the home.
A bathroom renovation, addition or bathroom extension can change the way a home feels instantly.
With so many options available to make your bathroom your sanctuary the KJEO team make sure we are always on top of bringing global trends to South Australia. From fresh new tiles, fixtures, fittings and adding large windows or sky lights KJEO are always researching and thinking outside the mould on the latest trends and technologies making them available to you.
Our KJEO Building Solutions team have been involved in transforming and renovating bathrooms in Adelaide and South Australia over the years. We work with preferred suppliers throughout South Australia we recommend you visit for your tiles, fixtures and fittings and can pass on these relationship discounts to you.
We know there are lots of questions prior to renovating your bathroom which are very important to us as well. You will need to think about the following 7 key questions:
If you're looking to find a builder in Adelaide, check out what our clients are saying about us
"Thank you for the amazing bathroom! Would definitely recommend Kyle for anyone wanting to do some renovations. Top guy who was easy to get along with and was happy to create your vision into a reality. Kyle and his team were really clean and tidy during the whole process. Couldn't thank these guys enough for creating something amazing. "
Theary
Fulham Gardens
"Just had a laundry/toilet space updated to now include an awesome shower and vanity in the toilet. All new tiles and modern fixtures. The team did a fabulous job and we couldn't be happier "
CJ Coad
West Beach
"I highly recommended them. Choosing the right people for the job is tough enough. These guys are amazing and friendly with the can-do attitude "
Benjamin
Kidman Park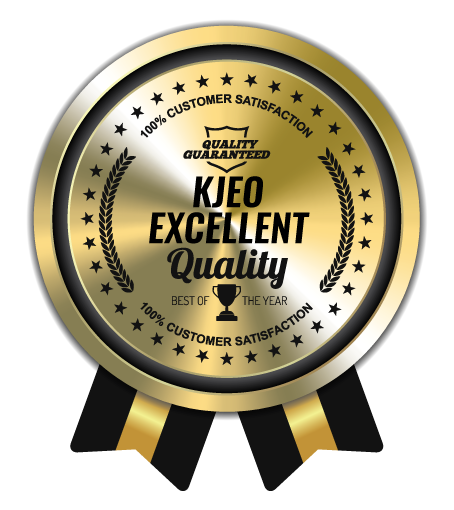 We offer a Complete Excellence Guarantee so you have comfort in your renovation project. Working with our KJEO Building Solution company values we make sure our objectives are aligned with Where you Love to Live and are providing the best possible building solutions for your home.
The next steps:

Where to go from here?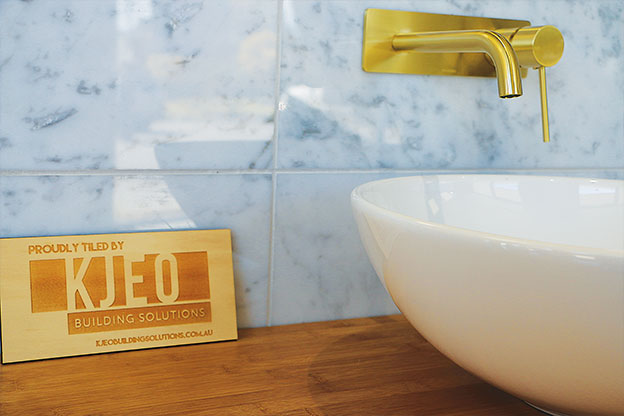 Learn what our clients are saying about making their project dreams a reality
Book in your FREE consultation
Get in touch with Kyle today for a FREE no obligation consultation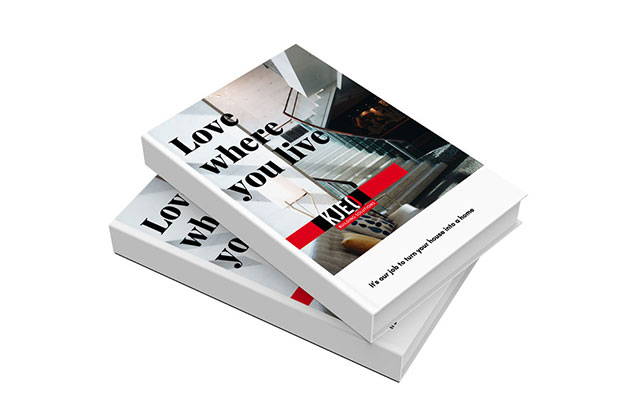 7 ways to renovate within your budget and avoid the hidden blowouts